How to optimize the SEO of Amazon listing? Overseas sellers offer these ideas
It's hard to believe, but the total cost of consumers spending every minute on Amazon is $ 8.8. The good news for sellers is that 16.7 % of Amazon sellers earn more than $ 1m a year, and 2.1 % earn $ 10m a year.
Selling on Amazon is not a product. it's done. Selling products in Amazon is simply a digital game. The more people see listing, the more products sold, the higher the sales. So how do you get people to notice your Amazon listing? One way is to optimize the Amazon store SEO.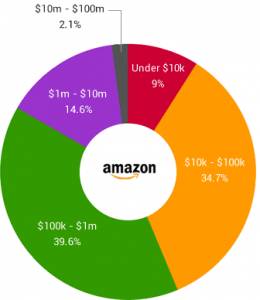 This article will introduce several ways to make your listing more likely to appear at the top of the Amazon search results page:

1. optimize product titles
The first thing is to modify the product title, as this is the first time a buyer sees the product. You need to include the following keywords in the title:

Brand name;
Product line;
Material or main function;
Type of product;
Colour;
Size;
Packing / quantity.
So suppose you sell the pillowcase, the title can be so: " 60 GSM double brushed satin stitched numerical case case set, hypo allergenic, wrinkle, fade, stain resistant, set of 2, beige"
Think about the keywords that some consumers might search. For example, if you sell " Lord of the rings" related products, you can also use " lotr" as a keyword. If you sell a popsicle mold ( a moulds ), another key word you can use is " a ".
Ps: if you can't include all of the keywords in the title, you can use these keywords as " hidden keywords" in Amazon's seller background.

2. select the appropriate Amazon category
Placing the product in the wrong category is a common mistake for Amazon newbie sellers, and of course it will affect your revenue.
Seller teikametrics, a seller consulting firm, found that placing products in the best category can greatly improve the conversion rate of products, or even lead to sales growth of 4 times. Therefore, before publishing the product, you can do a quick study to see what it is suitable for.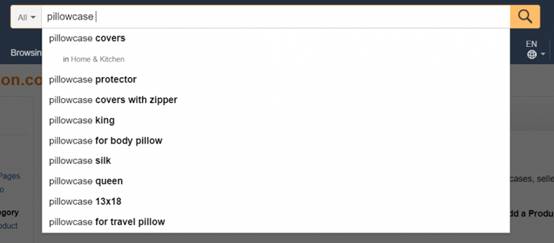 Also take the pillowcase as an example, the correct category of the pillowcase is " home & kitchen ". If you enter a product search after multiple categories, consider which is more appropriate for your target audience.

3. include keywords in product description
With regard to product description, two points need to be noted. First, use the subtitles and project symbols to plan text, making it easier for users to read. Second, use the long tail keywords to illustrate the benefits of the product. Don't stack product descriptions with the same keywords as the title, which doesn't improve your Amazon ranking.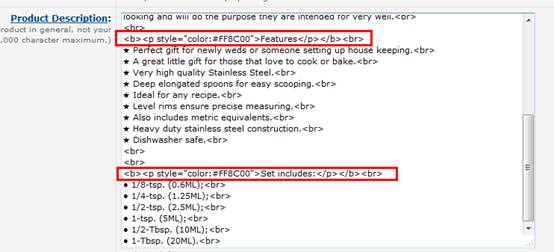 Also take the pillowcase as an example, the product description can be written in this way:
Numerical case made of 100 % microfiber
Dust mites; Good: / / dict.youdao.com / example / case /
Hypo: / / dict.youdao.com / example / sensitive /
No – iron case; Low – maintenance with no ironing required
Envelope: / / dict.youdao.com / example / buying / 。
— and more breathable than Egyptian cotton
The riple: / / dict.youdao.com / example / extreme /
Standard: / / dict.youdao.com / example / nex-5 / 。
Machine: / / dict.youdao.com / example / strives /
The means: / / dict.youdao.com / example / % E6 % 96 % 85 % E6 % 98 % AC % E6 % 96 % 87 / 。

4. strengthen the Amazon comments
Although the comments may not directly affect the store SEO ranking, it may affect the conversion rate, thus indirectly affecting the SEO ranking.
So how do you get more comment?
Smartly send email to consumers for comments. While Amazon does this automatically, you can also send yourself to increase the chance of a consumer response. ( if you want to maximize conversion, remember to send a shopping cart waste reminder mail ).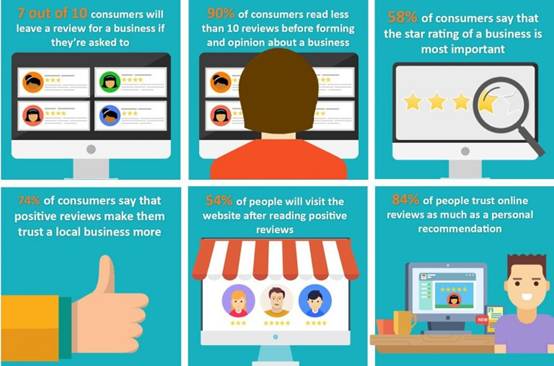 Leave a message in the product package for comments. A better approach is to print the comments on the product label directly.
Another good way to get more comments is to work with internet celebrities. Although many of them want to pay for cooperation, there are some as long as you offer some free products or benefits, they are willing to help you.
Other
While Amazon is a good platform for sellers who just start selling online, you can't just sit there and expect a steady stream of money to come in. Looking at all product listing and optimizing one by one may be time consuming, but don't give up. Once completed, you can be a long time, enjoy the higher listing traffic, and get higher sales.